Faith is Uncomfortable.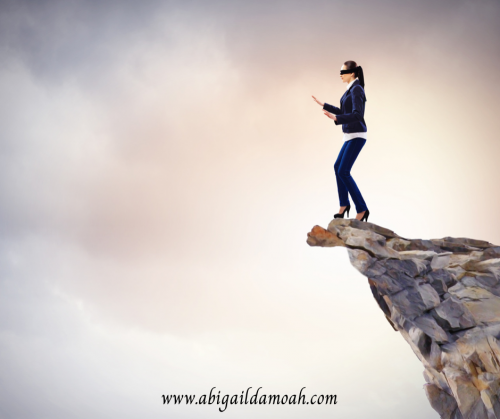 Faith does not operate in comfortable surroundings. The very nature of the term demands that what you are seeing in your spirit is in conflict with what you can see with your eyes. ⁠
⁠
When I was found guilty, I stood at the crossroad of faith and fear, I had to choose which direction I was going to take. I chose faith because I knew that fear would lead me to one destination – death. ⁠
⁠
I shut out every other voice and tuned into the frequency of the Spirit. I didn't know when or how I was going to get out, but I knew I was going to get out because that is what God told me. Eventually, my faith collided with the word of the Lord and the prison gates were open! Praise Jesus! ⁠
⁠
Your situation might look impossible to you, but the word impossible does not exist in Gods vocabulary. Your deliverance is at hand, wait on the Lord.
May God bless the hearers and the doers of His word.