Be Still and Know That I am God.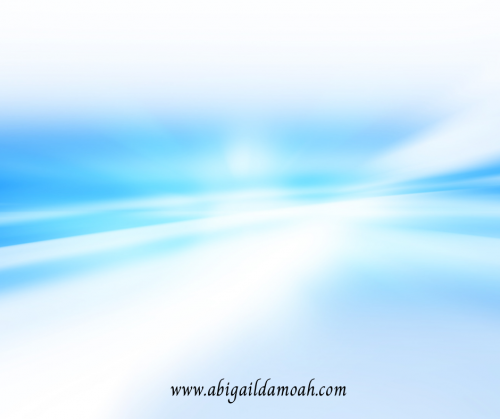 Anxiety is a form of restlessness. When life isn't going the way you had expected, or you are pre-empting all the negative things that could take place in the future, your mind is not at rest. You lay awake all night, tossing and turning, thinking about all the possible scenarios that could take place. Your days are spent in turmoil because you don't know what is going to happen regarding your situation.
Unfortunately, due to our fallen human nature, fear, worry and anxiety are normal emotions. All the great men and women of God throughout the ages experienced similar conflicts. The prophet Elijah wanted to commit suicide after his powerful victory on Mount Carmel (1 Kings 19:4); Jonah was also suicidal (Jonah 4:8). When Jehoshaphat was informed that three major cities were coming against him, the first thing he did was become fearful (2 Chronicles 20:3).
But despite their troubles, they all had one thing in common, they refused to remain in a place of despair. They all arose from their adversity and continued moving forward in their assignment. Remaining still when we don't know what lies ahead of us is difficult, but there are many promises in the Bible that give us hope for the future.
Romans 8:28 tells us that all things work together for the good to those who love God and are called according to His purpose.
Jeremiah 29:11 states that the Lord has plans to prosper us and not to harm us.
even though a weapon of destruction has been fashioned against us, it shall not prosper. Click To Tweet
Psalms 34:19 encourages us that the Lord delivers the righteous from their afflictions.
It is because of these promises that we can rest in the presence of the Lord knowing that even though a weapon of destruction has been fashioned against us, it shall not prosper.
May God bless the hearers and the doers of His word.