The Hope of Eternity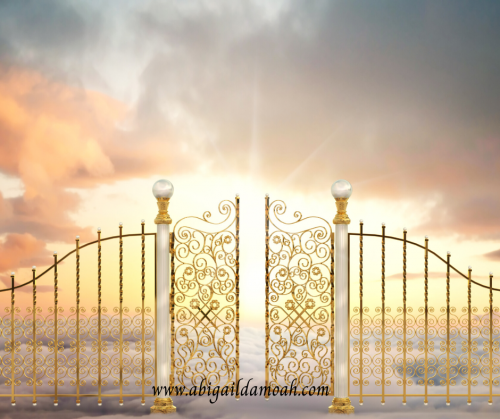 "Why do you continue to allow evil to prevail?" Is a question that every believer asks at some point during their walk with God. Unfortunately, the author of wickedness has a legal right to be on the earth. According to the bible, he is not going to be removed until the return of Christ, and at that time judgement will take place. But if the Lord was to return today, how many of us would be ready to stand before Him? Click To Tweetif the Lord was to return today, how many of us would be ready to stand before Him? In 2 Peter 3:9 we read, "The Lord is not slack concerning His promise, as some count slackness, but is long suffering toward us, not willing that any should perish but that all should come to repentance."
God can see every monstrous act that is taking place on every continent, in every country, in every home, in each individual heart, He is a witness to the iniquitous depravity of humanity. You have just read, "He is longsuffering towards us," this sentence is a grave understatement of the torment that our Heavenly Father is enduring as He watches His creation languish.
God is the creator of this world, and He could end it now with one word, but He wants to give all of mankind the opportunity to fully turn their hearts to Him first.
We live each day hoping for eternity, but we must daily examine ourselves and allow the Holy Spirit to refine us, so that when we do meet the Lord, we are ready.
May God bless the hearers and the doers of His word.